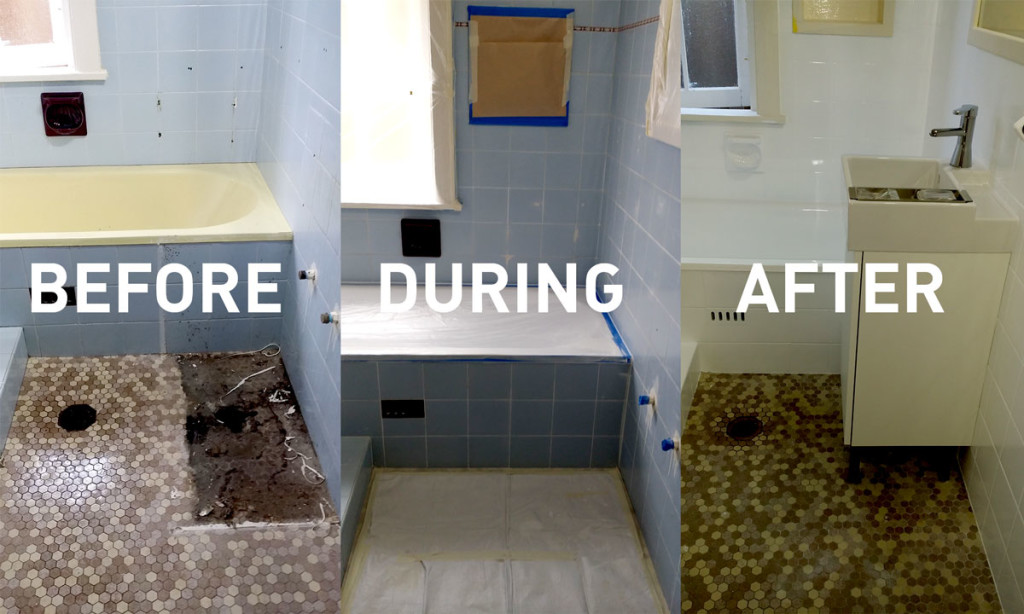 Do I need to certify my new bathroom?
Is bathroom certification required?
The answer is yes and no.
If you are renovating your bathroom like for like, keeping the exact same functionality and design in your bathroom by simply updating tiles and fittings, then you do not require certification.
However if you are changing anything structural, by removing a wall, cupboard, or modifying any plumbing, then you will need Certification.
This includes things like expanding the bathroom, changing windows, removing a bath or hand basin, and tampering with the waterproofing.
Here is what's involved in certification.
Bathroom certification costs vary and depend on whether you need an Engineer, Certifier or both. priezjev The approximate costs are $1000 to $2500.
Why is it important to get bathrooms certified?
To protect you for the future.
When you decide to sell your home, prospective buyers and investors will always try to negotiate a lower price than advertised. If you have had work completed on your home – your most valuable asset – and it has not been certified, potential buyers will possibly be scared away and will demand lower asking price.
If a trades person or builder tells you do not need certification or they will not do it and you are changing the design from the original plans, please get a second opinion for your own protection.
Ask builders and tradesmen if you can check previous work completed and ask for references.