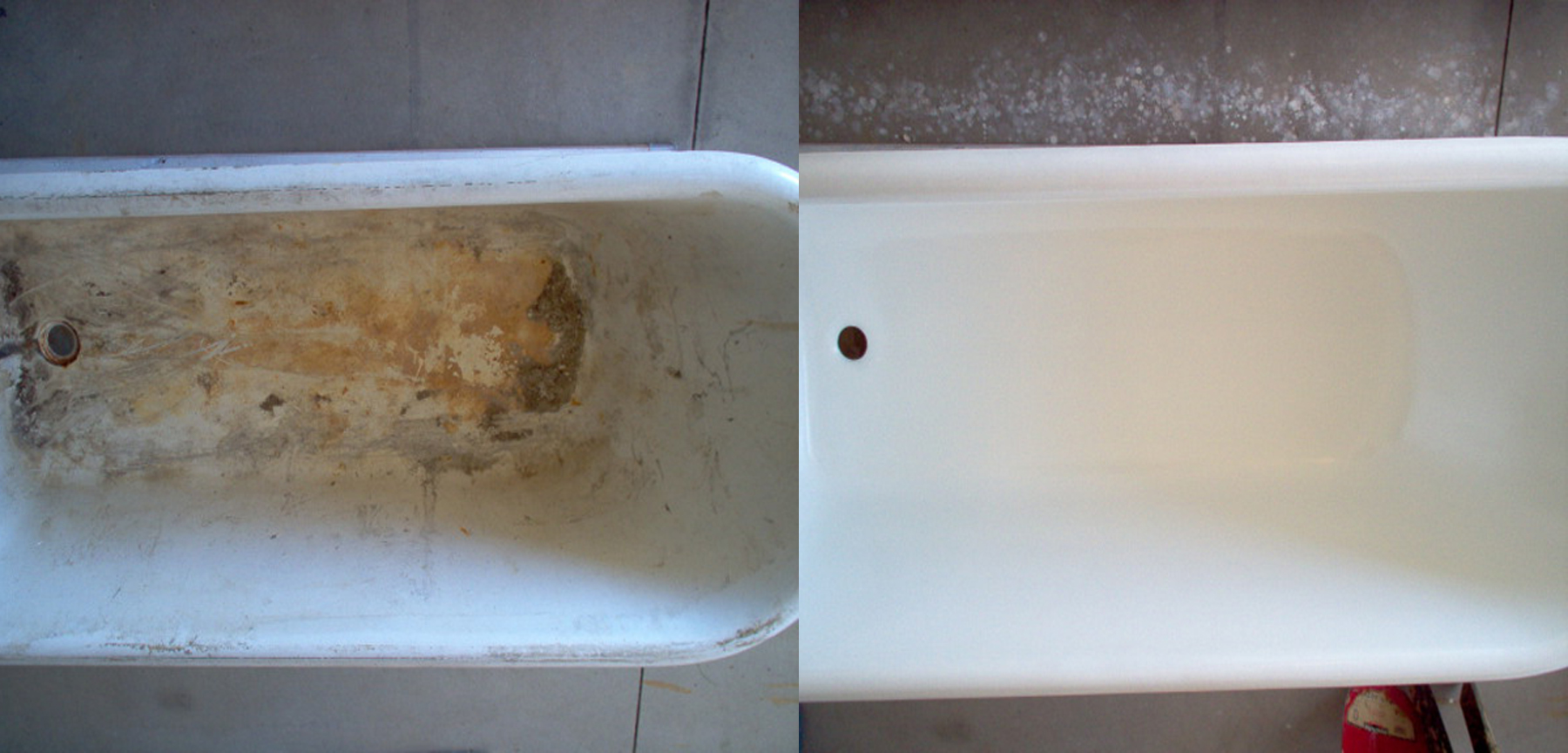 Bathroom Decor
Home owners all over Australia are lining up in droves for a cost-efficient way of bringing tired old bathrooms back to 'new'.
At AB bathroom resurfacing we offer a unique restoration process that saves you up to 60% of the cost of a major bathroom renovation.
Your first major saving is that you don't have to throw out your old bath, hand-basin, shower base, tiles, fixtures, fittings or plumbing. You don't have to get trades people in to make structural changes either.
AB bathroom resurfacing offers an 'on the spot, no mess' Bathroom makeover service that will transform your bathroom to new again without the hassle and expense of replacing your old bathroom.
Their fully trained specialist tradesmen repair chipped enamel, remove rust and polish away ugly old water stains. They then re-enamel your entire bathroom – bath, walls tiles tiles, basins and vanity units in the decorator colour of your choice.
Your "magically transformed" bathroom ends up looking and feeling like brand new – all without costing you the earth. All materials and workmanship are covered by a seven year written guarantee.
AB bathroom resurfacing has been the industry trend setter since the 1976, upgrading bathrooms in top international hotels. It only takes one phone call to start transforming your bathroom.