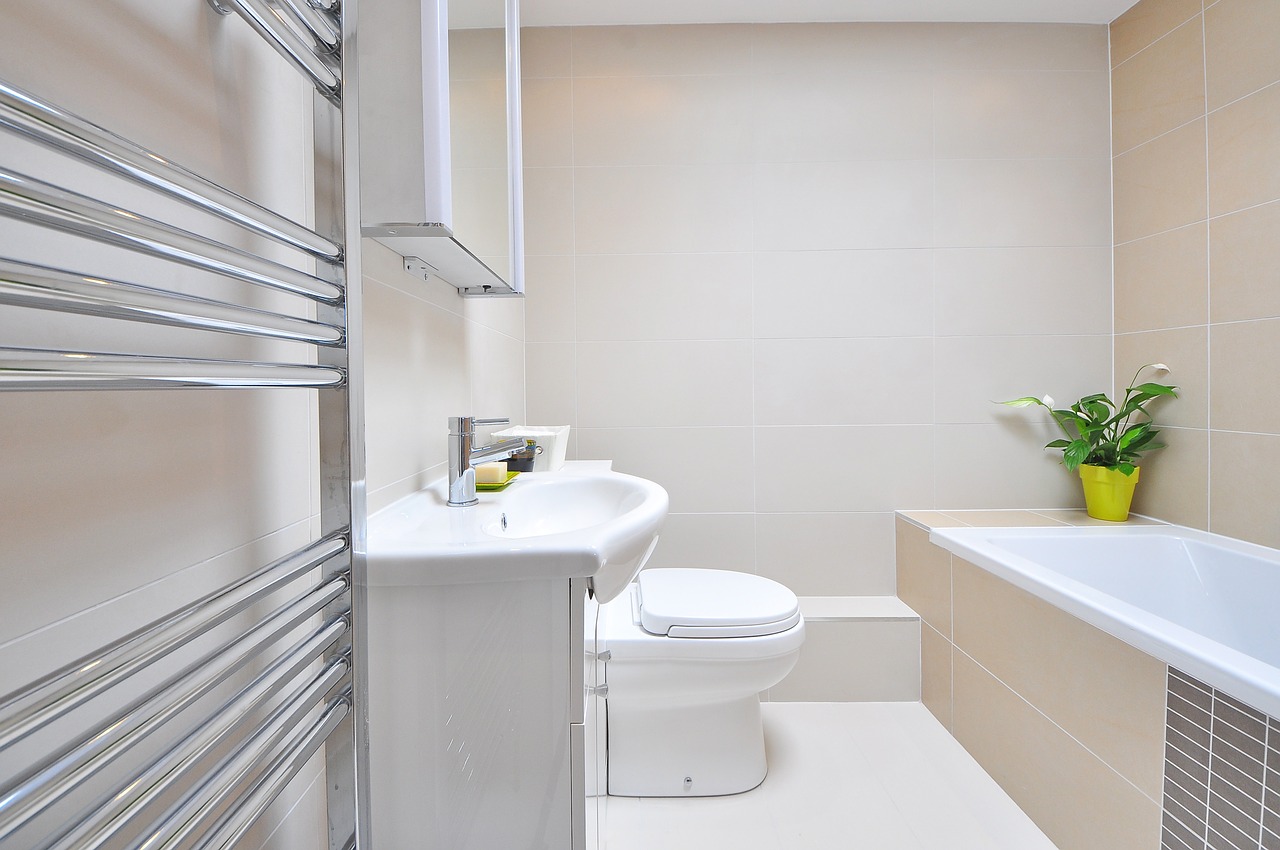 Bathroom Resurfacing Sydney
Bathroom Resurfacing Sydney
Want to renovate and transform your old and tired kitchen or bathroom with Less Fuss, inLess Time and with Less Money? Then AB Reglazing Resurfacing meets all of these, offering superior resurfacing and renovating services, products and finishes.
About our resurfacing products
We offer a superior resurfacing product and finish. The products we use have been purpose-engineered for in-home resurfacing.  We use only high quality products that offer a gorgeous looking finish and maximum durability. So durable that we offer a 5 year guarantee!